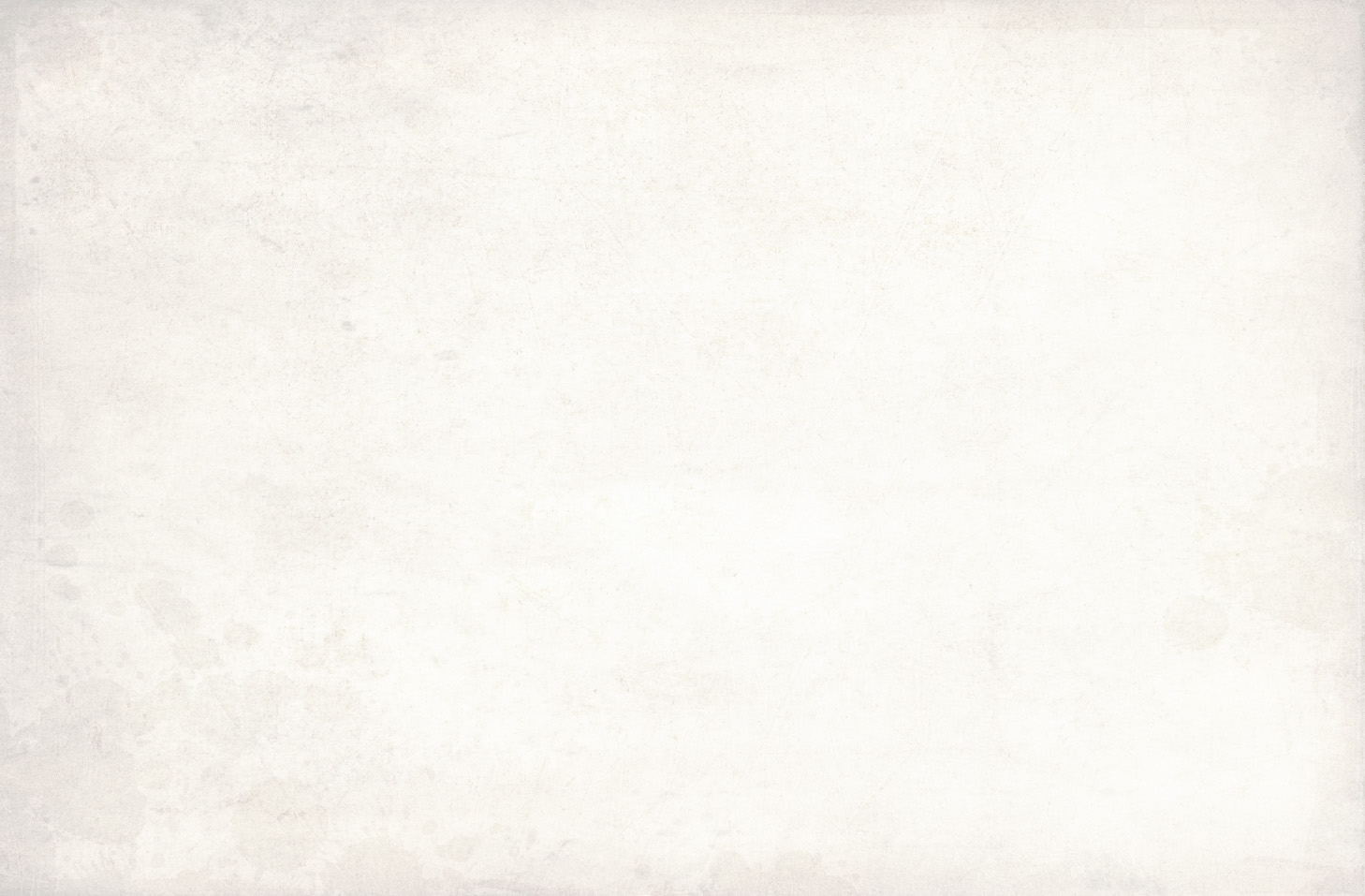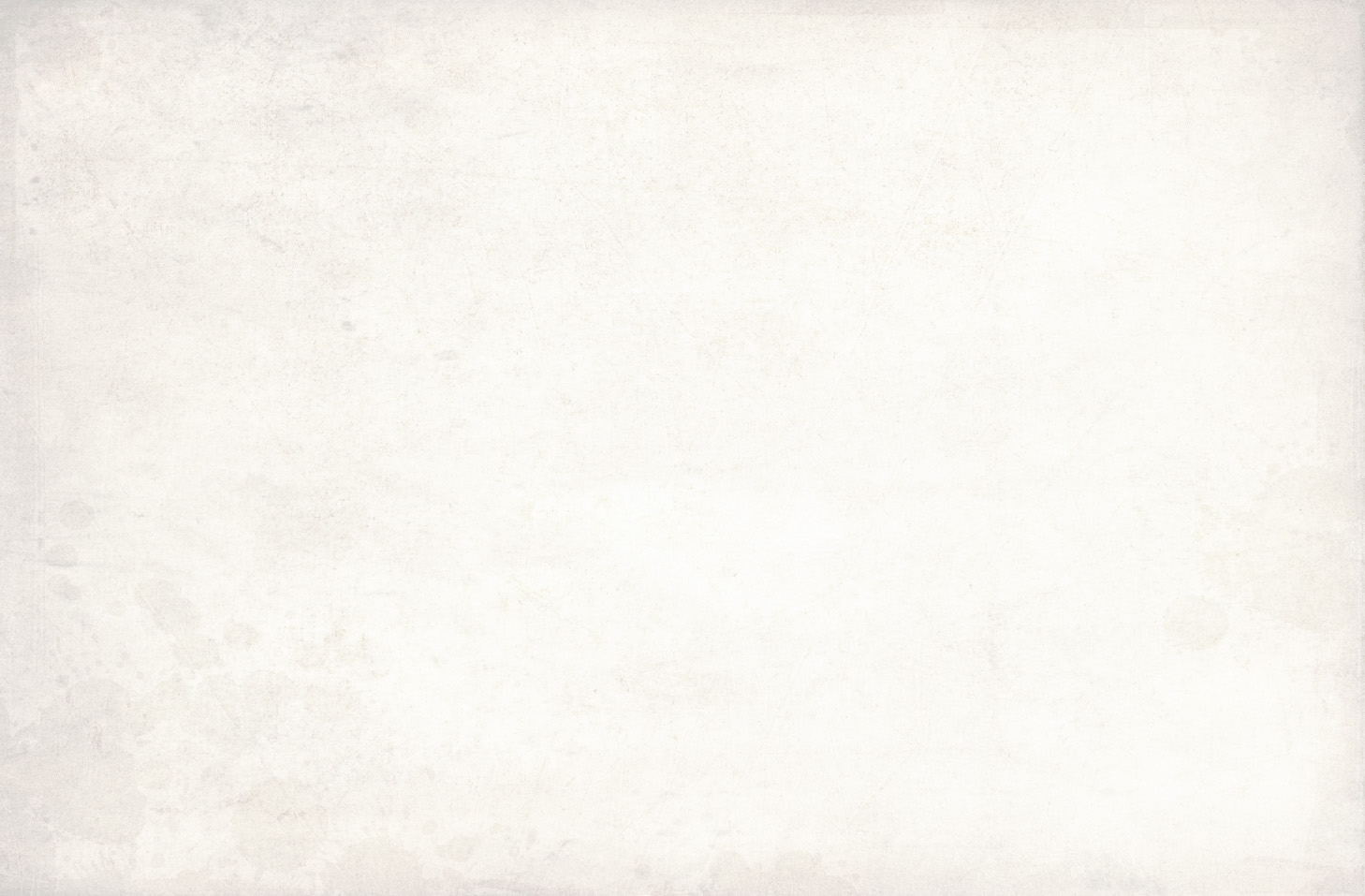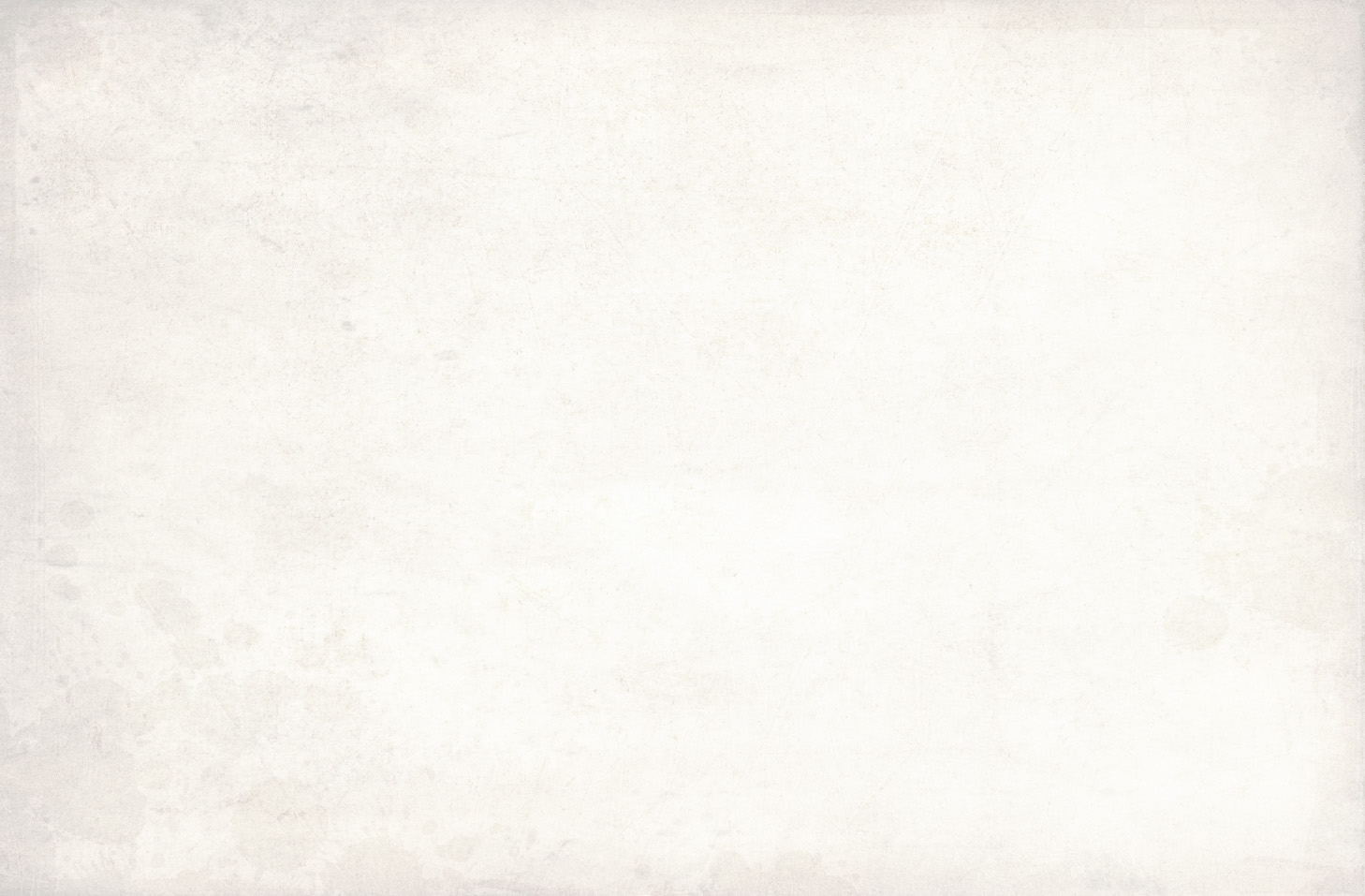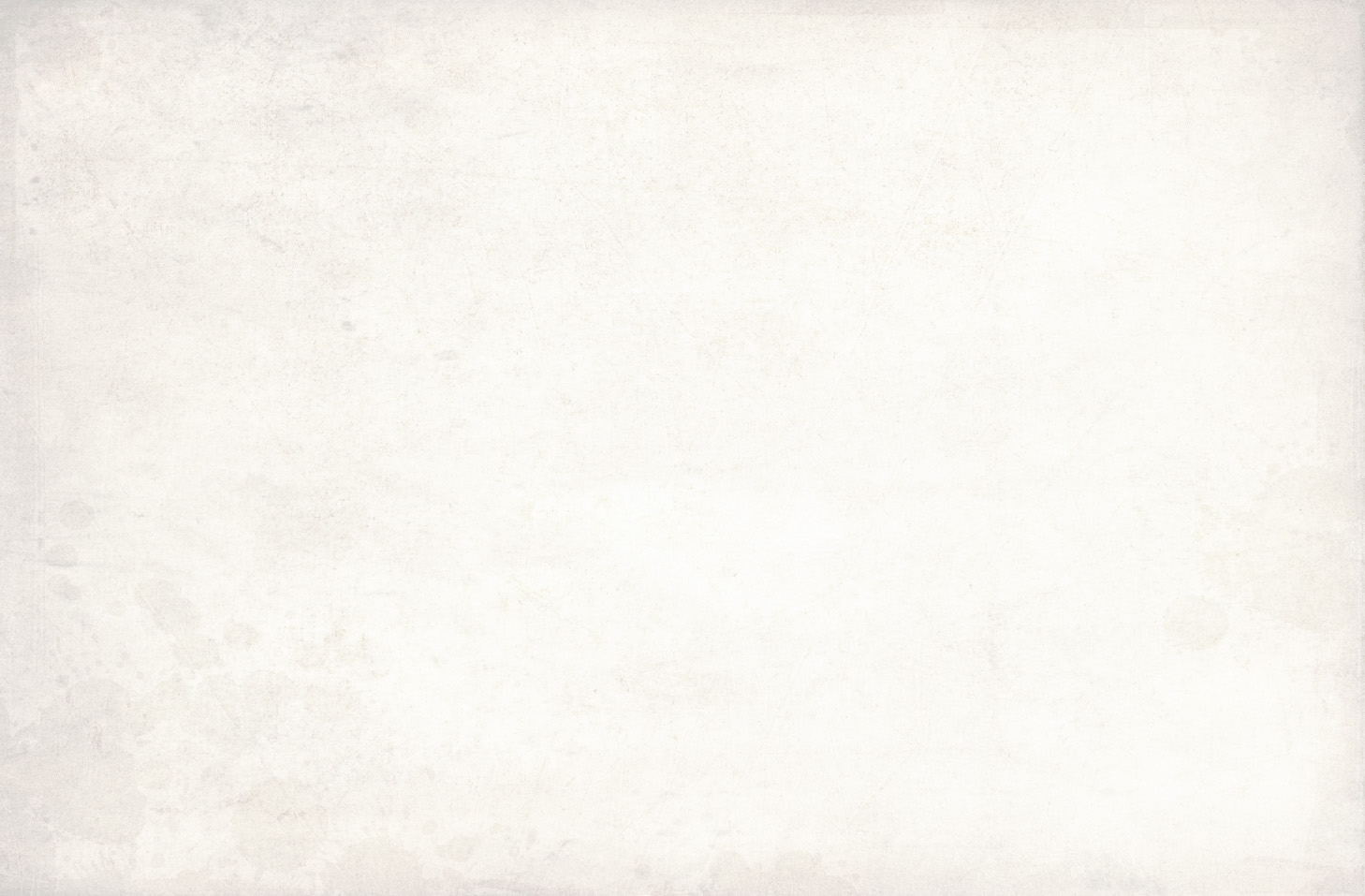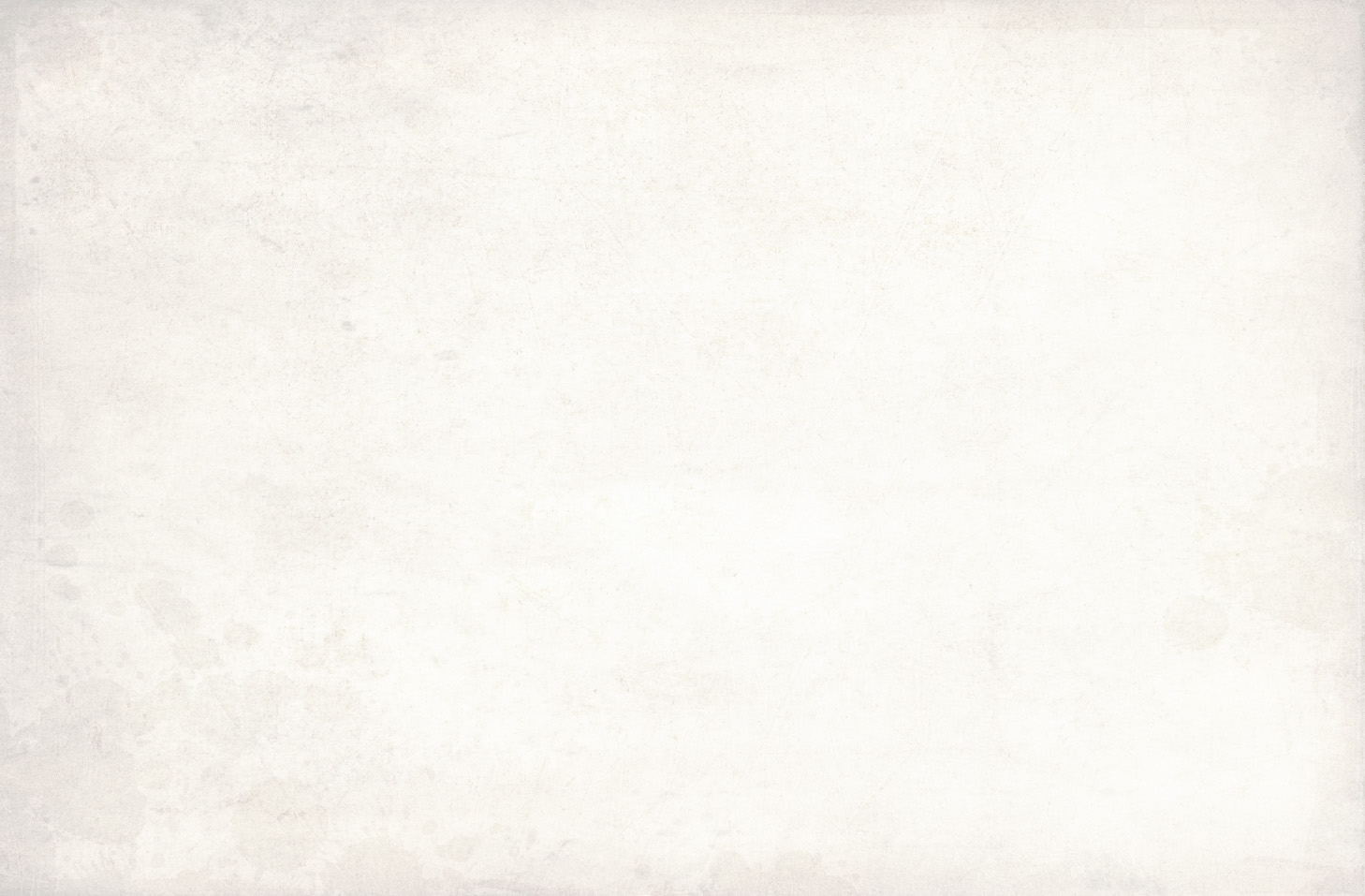 first
In 1927, 94 years ago, Paul Swedberg founded Paul Swedberg Construction Company. Paul was an extremely hard-working individual that had a passion for construction and making people's dreams come true.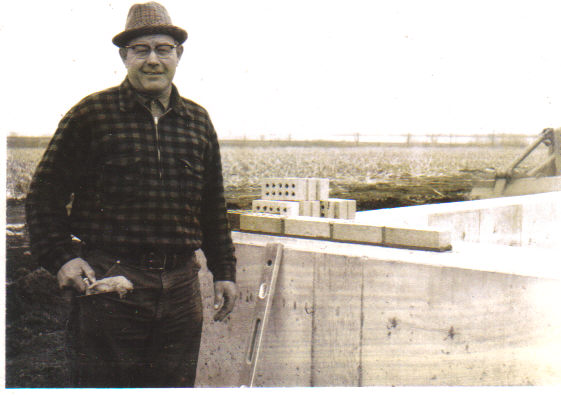 Paul Swedberg, founder of Paul Swedberg Construction
second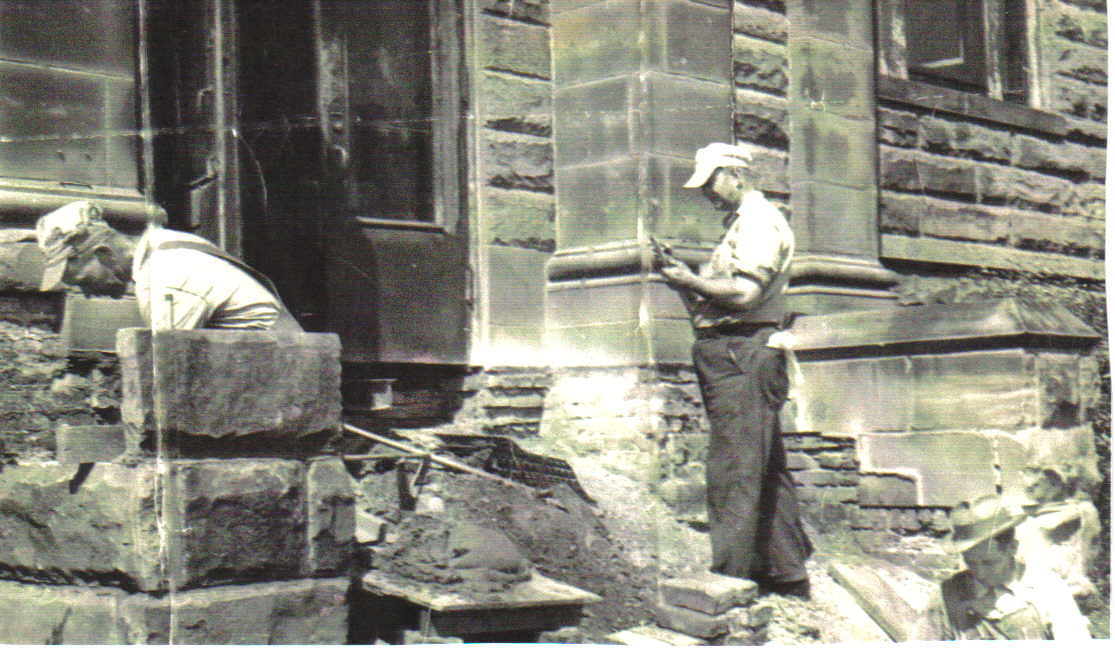 Paul Swedberg Masonry Sycamore Library 1950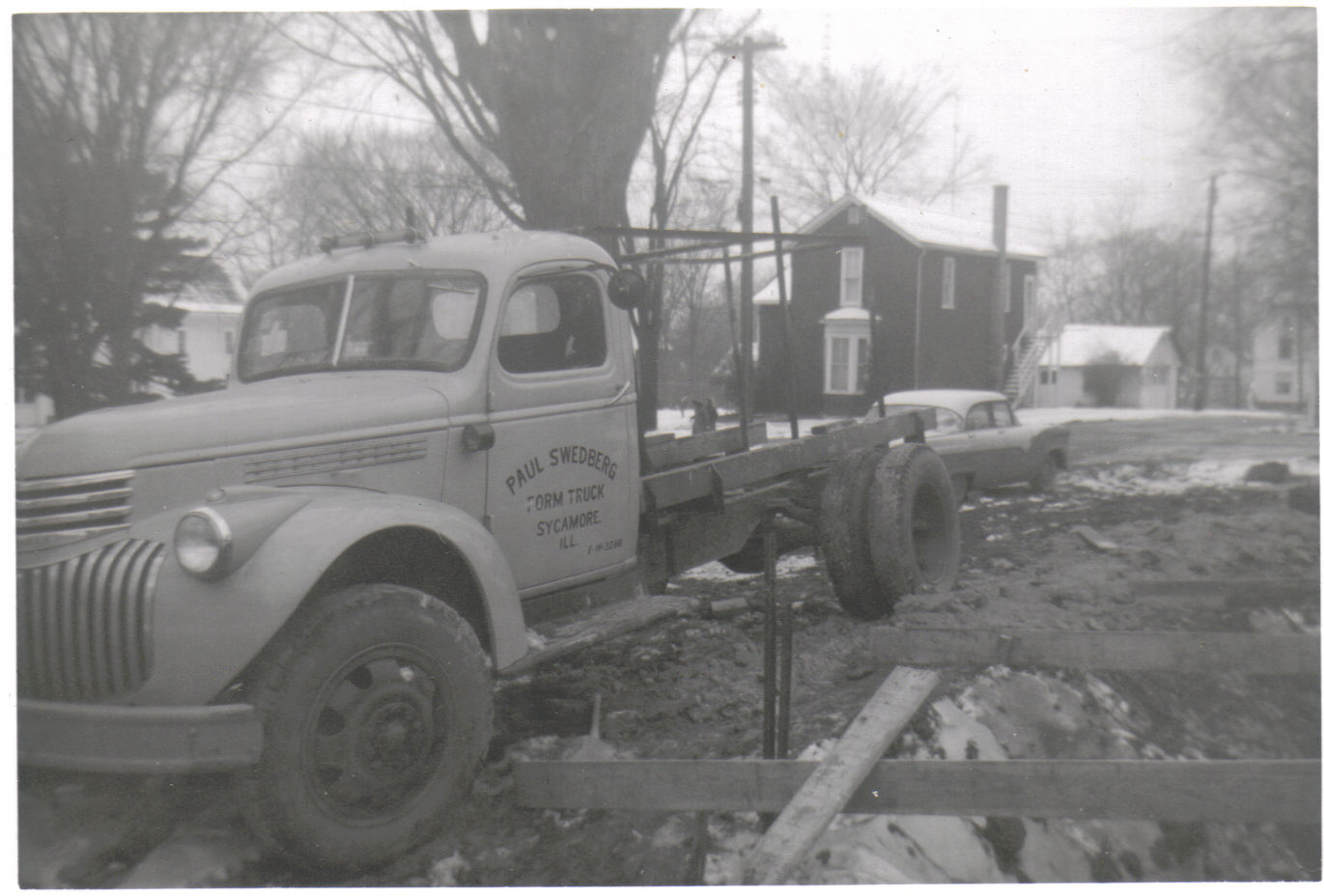 third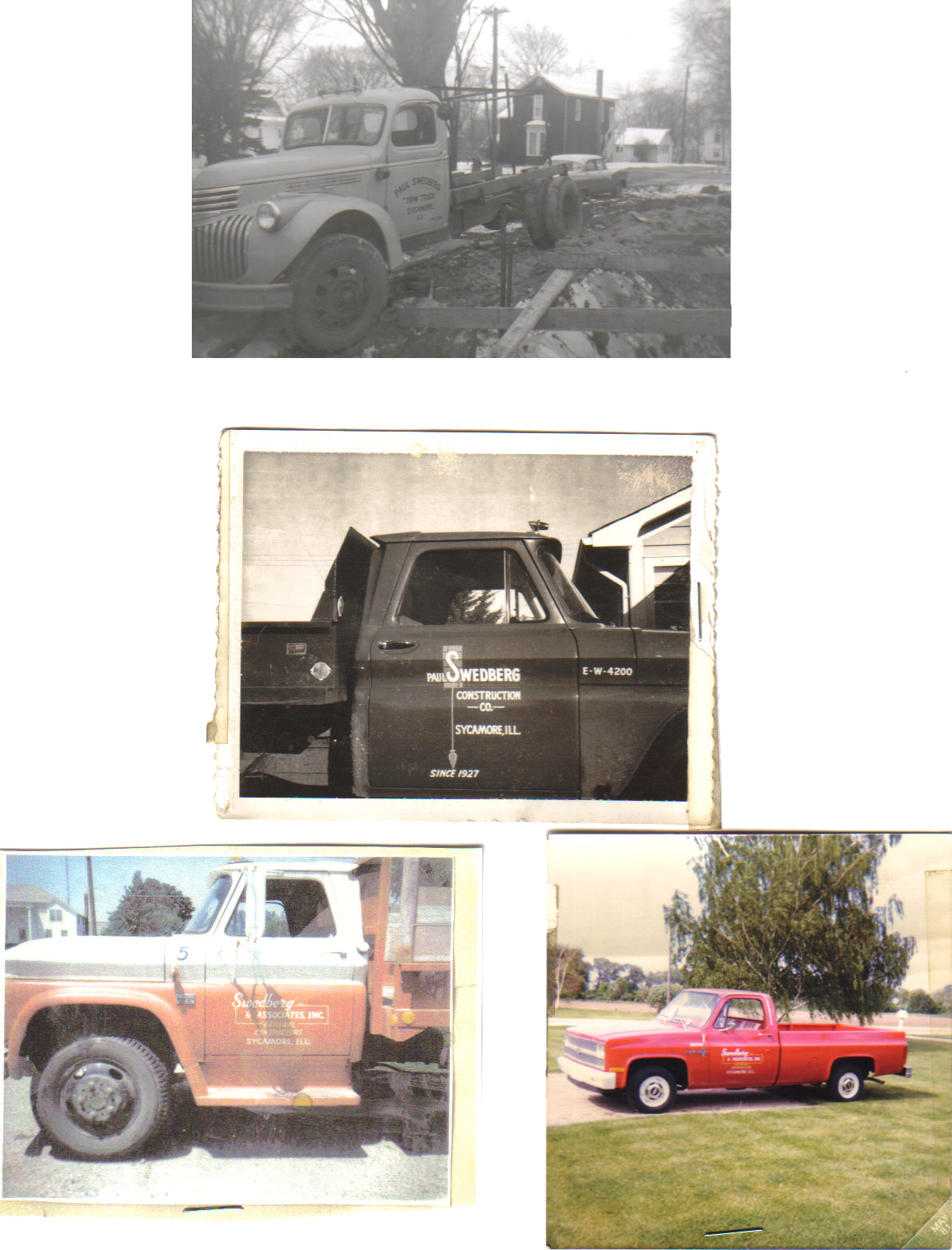 Company trucks through the years
In 1967, Bill Swedberg and Bernie McCormick bought the company from Evelyn Swedberg, Paul's wife, and incorporated it as Swedberg & Associates, Inc.

In 1994, Steve Swedberg, bought half of the shares and became partners with his father, Bill. Shortly thereafter, Cheryl Nicholson, bought Bill's shares to become Steve's partner. Together they ran the company for the next 16 years.
fourth
When Cheryl announced her intention to retire, she asked Matt Gehrke, who was employed with the company at the time as a Superintendent Carpenter, if he was interested in buying Cheryl's shares. Matt jumped at the opportunity and became Vice President and co-owner. From 2011 through 2020, the two men ran the company.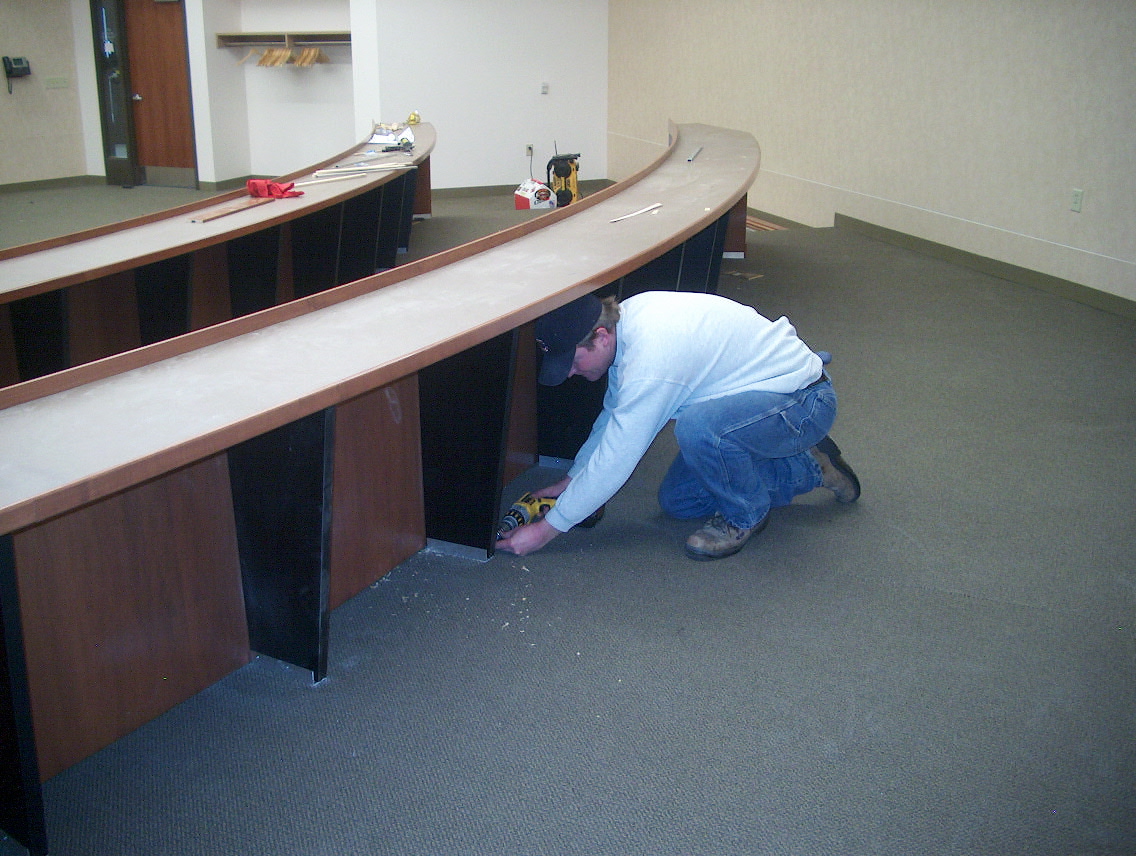 Matt Gehrke, now owner, when he first started at company
fifth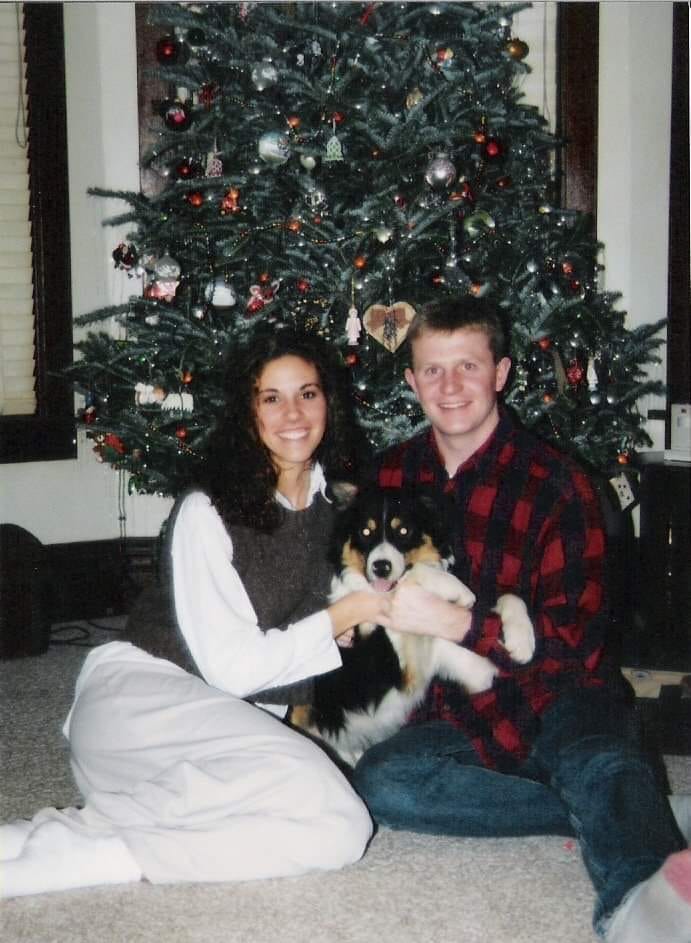 Matt and Christa,
owners of Gehrke Construction, Inc.
In March of 2020, Matt and his wife Christa bought all shares of the company. For the first time in over 50 years, since Paul Swedberg, the company is under single ownership. With this change, and following the history of the company, every time there has been an ownership change the company's name reflects that. Moving forward the company will be known as Gehrke Construction, Inc.